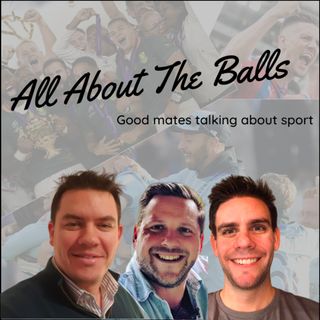 All About The Balls - Sports Podcast
We're just three mates talking about the things that really matter in life.

We talk about a wide spectrum of sports normally re-capping the weekends events but also looking to the week ahead. These are things that we love partly because they bring us, friends and family together.